Hey there, fellow Halloween enthusiasts! ? Are you ready to dive into the world of the spookiest Halloween decorations of 2023? As a die-hard fan of all things Halloween and an experienced retailer specializing in selling Halloween products and tips, tricks, and ideas for the haunter enthusiast, I can't wait to share the latest and greatest haunted goodies with you. This article is specially crafted for men and women, who, like me, believe that Halloween is the most magical time of the year. So, grab your cauldron of witches' brew, and let's get started on this spooktacular journey!
Embrace the Haunting Season
Ah, Halloween, the season of pumpkin spice and eerie delights! As we grow older, Halloween takes on a different charm. We seek decorations that are classy, yet spine-chilling. It's all about creating a haunted ambiance that impresses our fellow grown-up ghouls. The joy of decorating your home and seeing the neighborhood kids' eyes light up with excitement is simply priceless!
Haunting Trends of 2023
Let's dive into the latest Halloween decoration trends for 2023. From haunted castles to vintage gothic designs, the options are endless. As someone who has seen countless Halloween trends come and go, I must say that this year's choices are some of the most exquisite and hauntingly beautiful ones yet!
Indoor Halloween Decorations
When it comes to indoor Halloween decorations, it's all about striking the perfect balance between eerie and sophisticated. No need to go overboard with gory displays; instead, opt for haunted wall hangings with a touch of elegance. I remember one Halloween when I hung a vintage-looking haunted portrait in my living room, and it spooked my guests every time they walked by!
And now, let me introduce you to some of the best indoor Halloween decorations of 2023: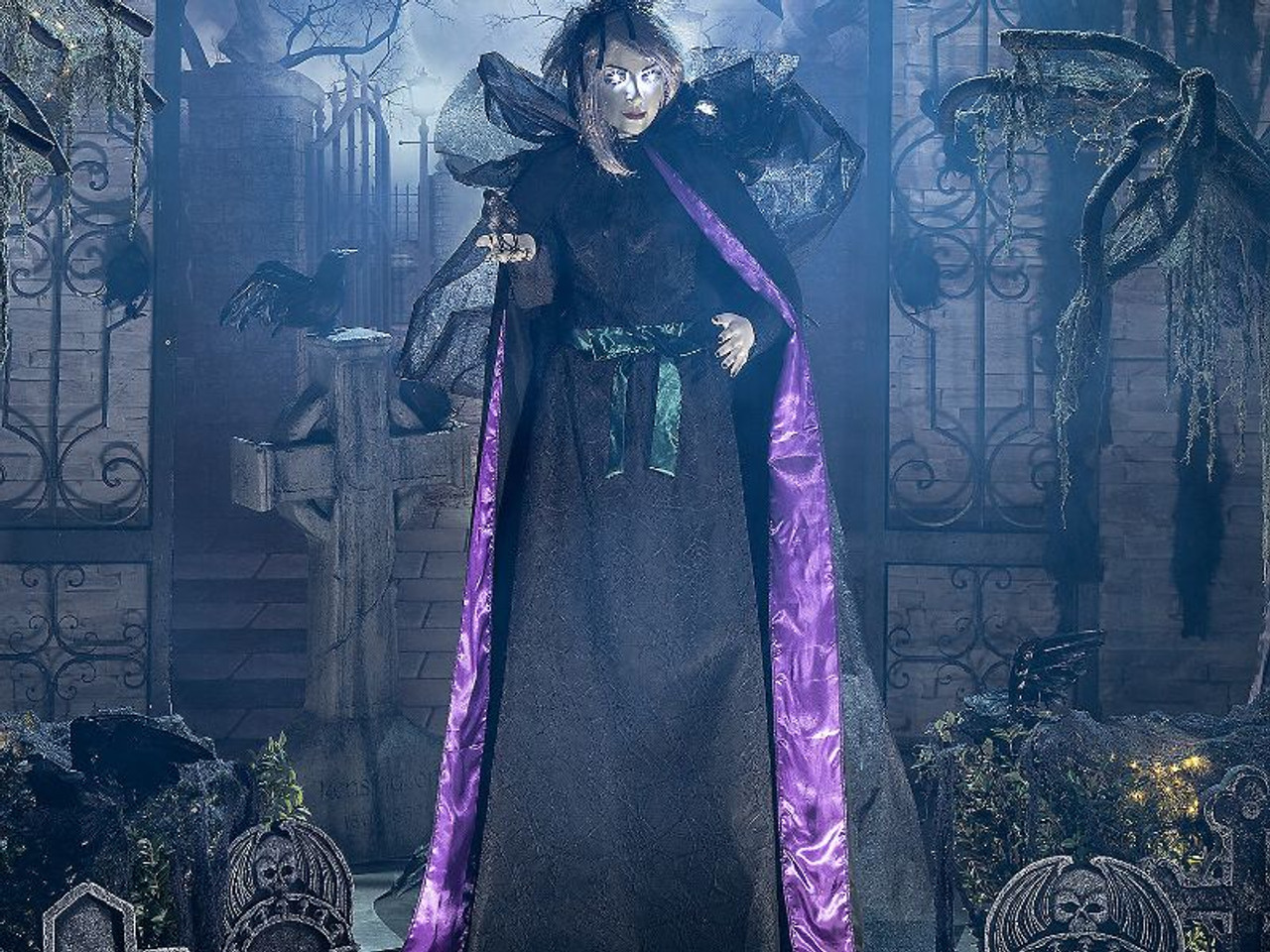 1. Life Size Witch Sorceress With Bird This 6ft spellbinding Life Size Witch Sorceress With Bird is the perfect addition to your Halloween décor. Standing tall with her long cape and glowing eyes, she will give trick-or-treaters a thrilling fright.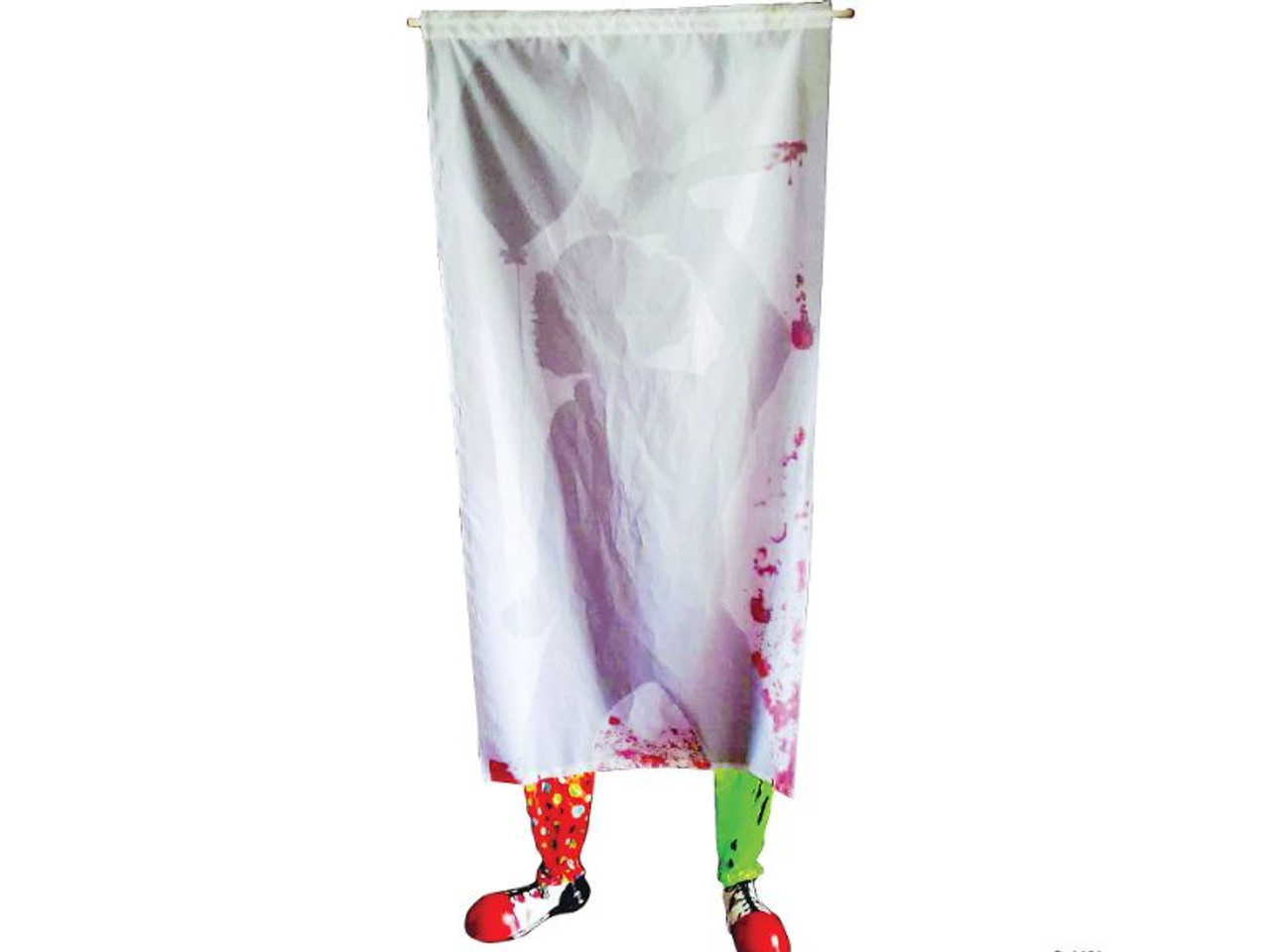 2. Killer Clown Curtain With Feet Create a chilling atmosphere with the Killer Clown Curtain with Feet. This creepy Halloween decoration features a scary clown design and dangling feet. Perfect for haunted houses and spooky parties.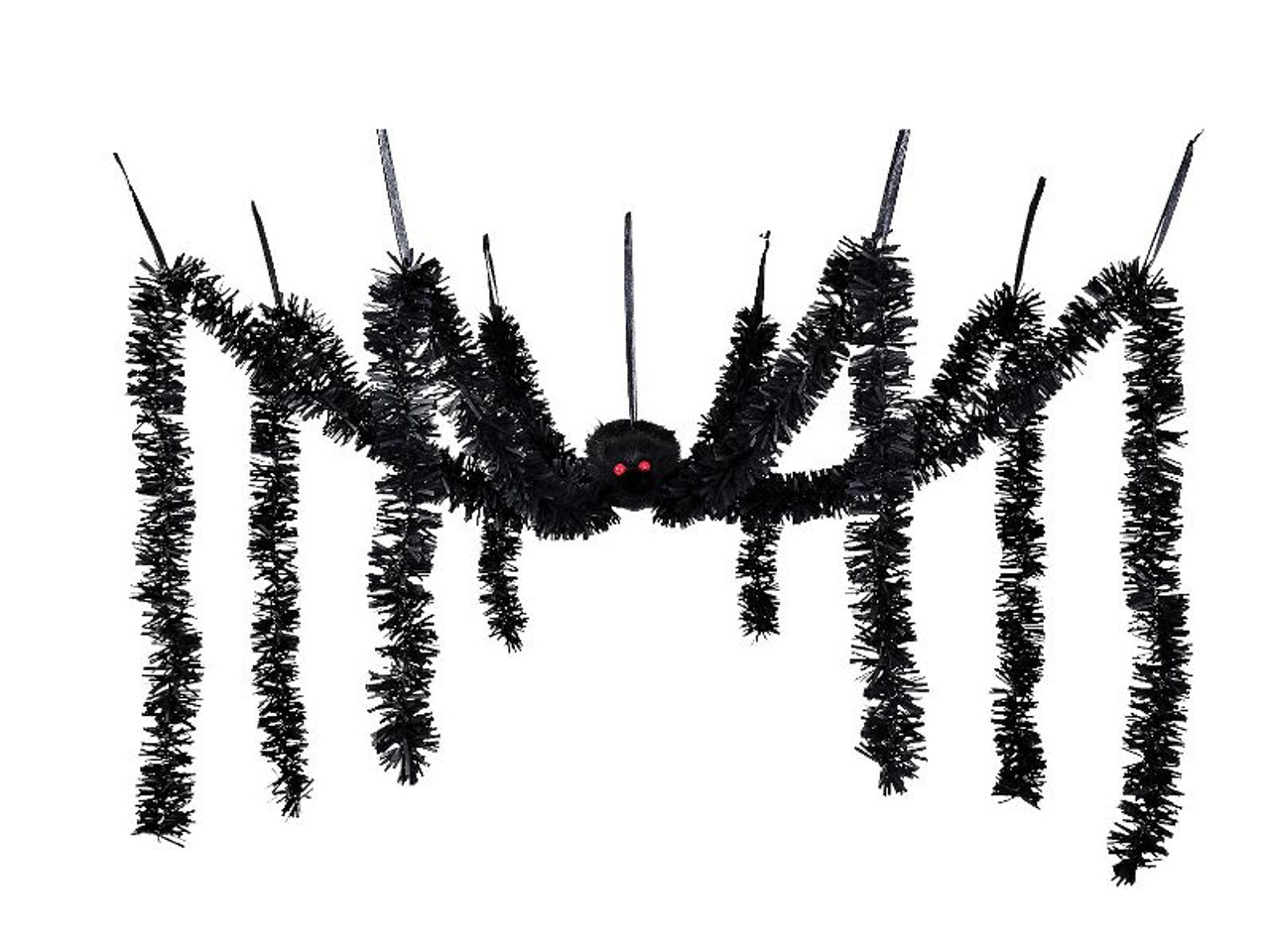 3. Spider Giant Hanging Decor 5ft Add a touch of terror to your Halloween party with our Spider Giant Hanging Decor 5ft. Crafted with attention to detail, this super creepy spider will drape its legs any way you like, while its red eyes add a sinister accent. Made of durable materials for long-lasting frights.
Outdoor Halloween Displays
Now, let's turn our attention to the outdoor Halloween displays! As we mature, we still want to impress our neighbors and create an unforgettable Halloween experience for the entire neighborhood. This year, consider investing in spooky yard signs and animated figures. A life-sized grim reaper standing guard near the entrance or a group of playful ghosts can turn your front yard into a haunted graveyard!
Take a look at some of the best outdoor Halloween animatronics of 2023: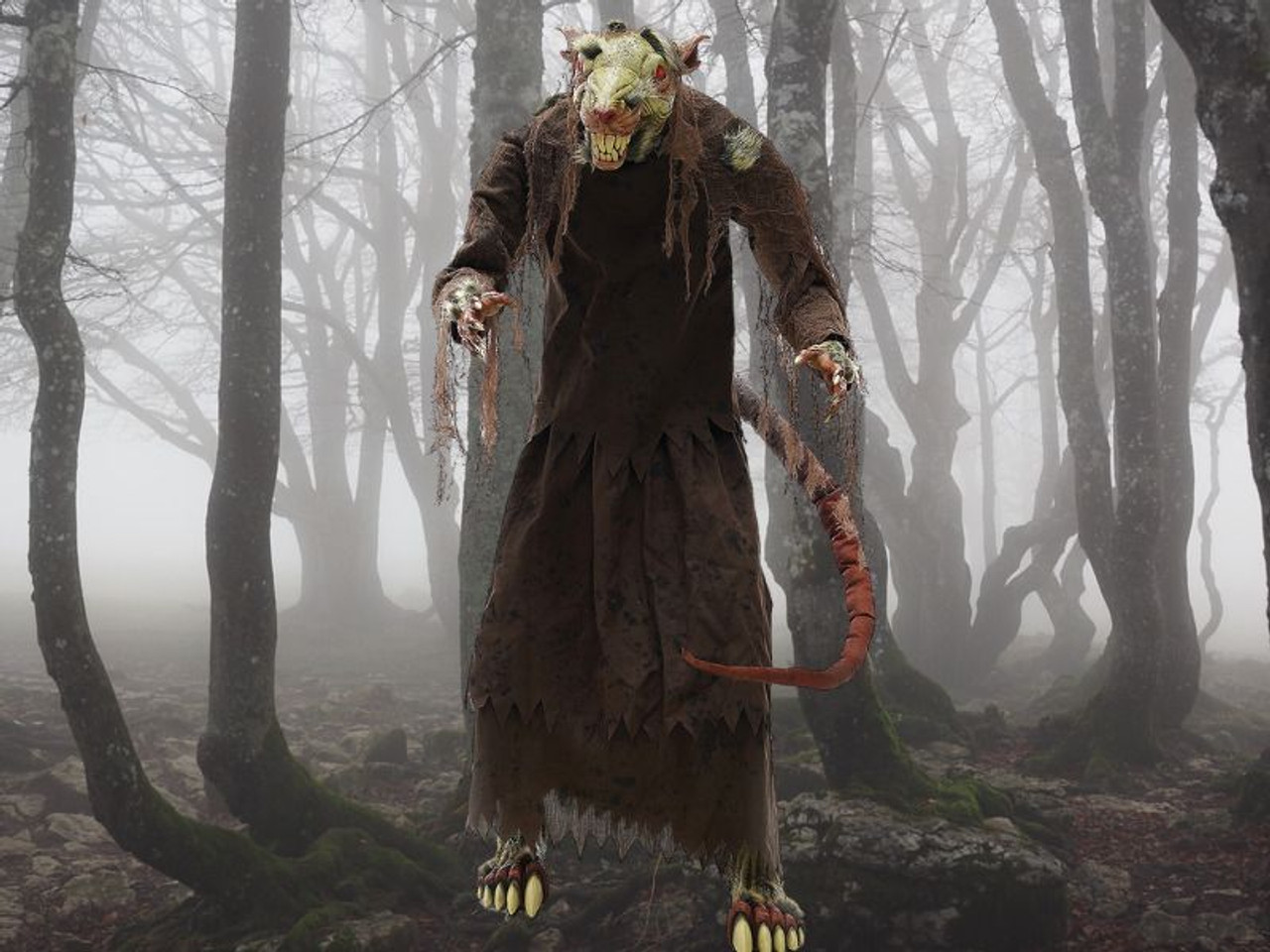 4. Mangey Rat Animated Prop Make your haunted setting more terrifying with the 5ft Mangey Rat Animated Prop featuring LED light-up eyes, chitters, and squawks, and spooky sounds. Get it now and scare your guests!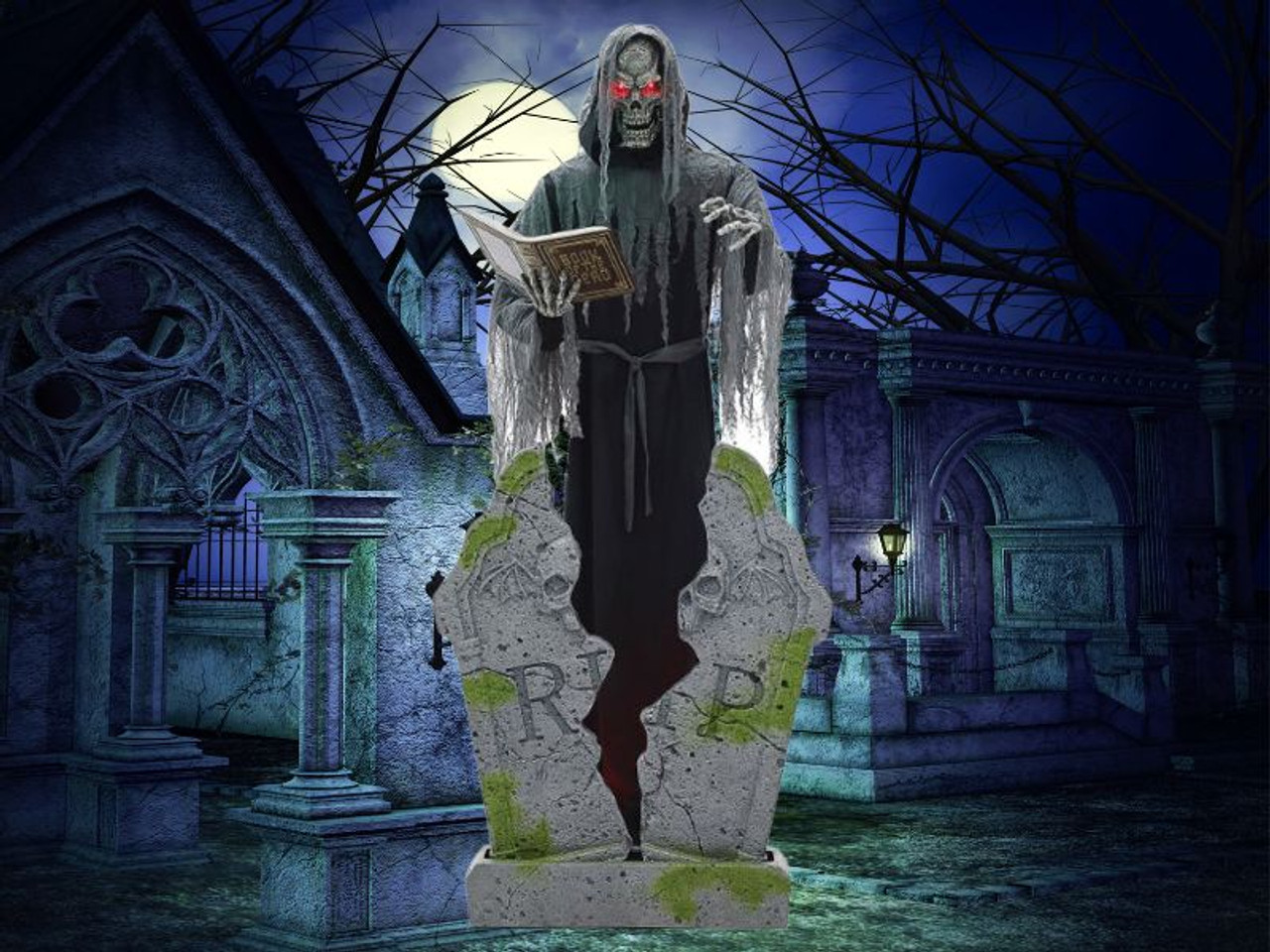 5. Soul Stealer Animated Prop Bring the spooky element to your haunted house with our soul stealer animated prop featuring red LED eyes, fog machine, granite-look tombstone, and moving jaw prop. Buy now!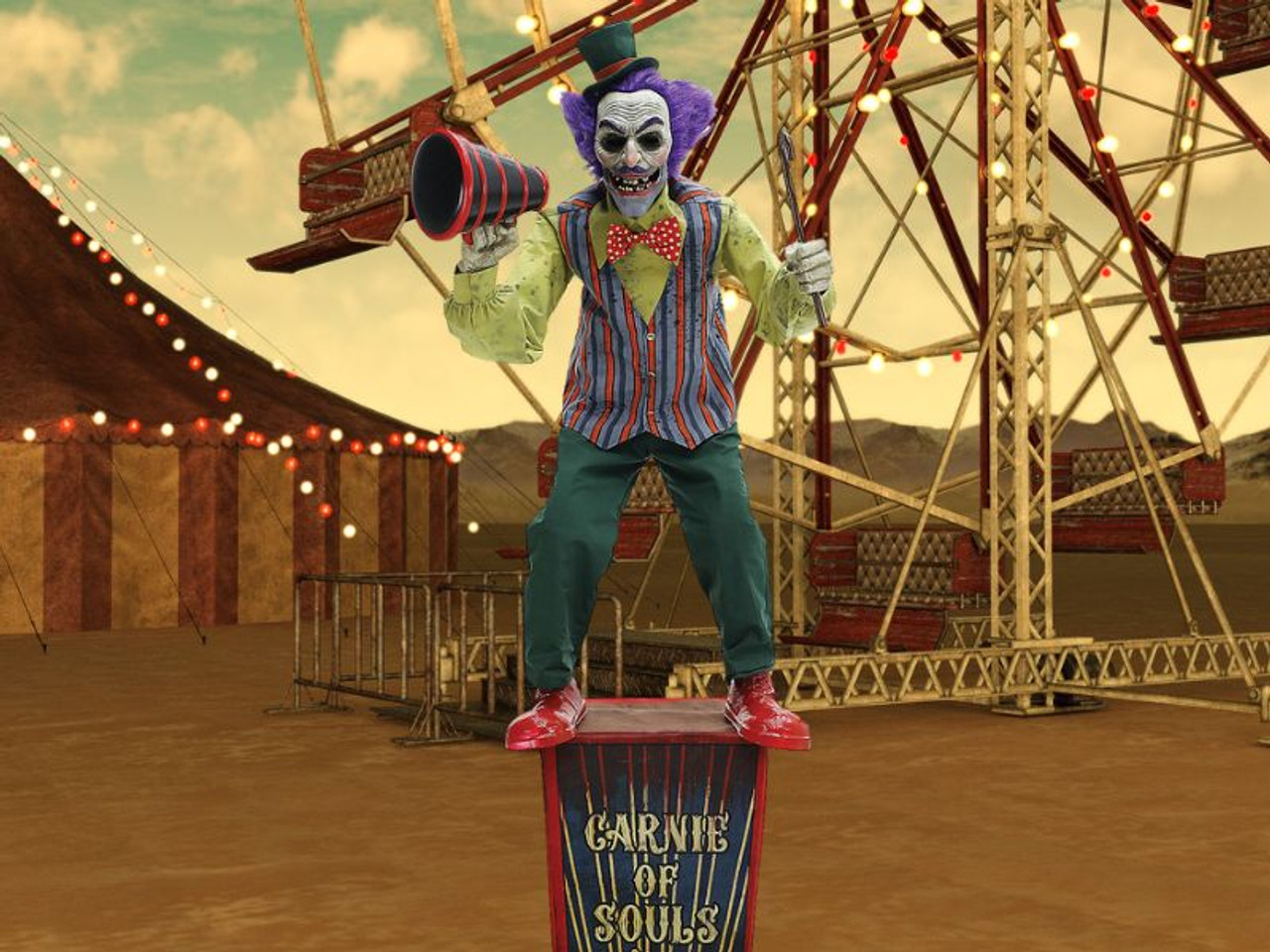 6. Servo Carnival Barker Animated Prop Step right up and experience the thrill of the Servo Carnival Barker Animated Prop! This creepy haunted carnival decoration features Digi-Eyes, arm movements, and creepy phrases. Order now and complete your Halloween display!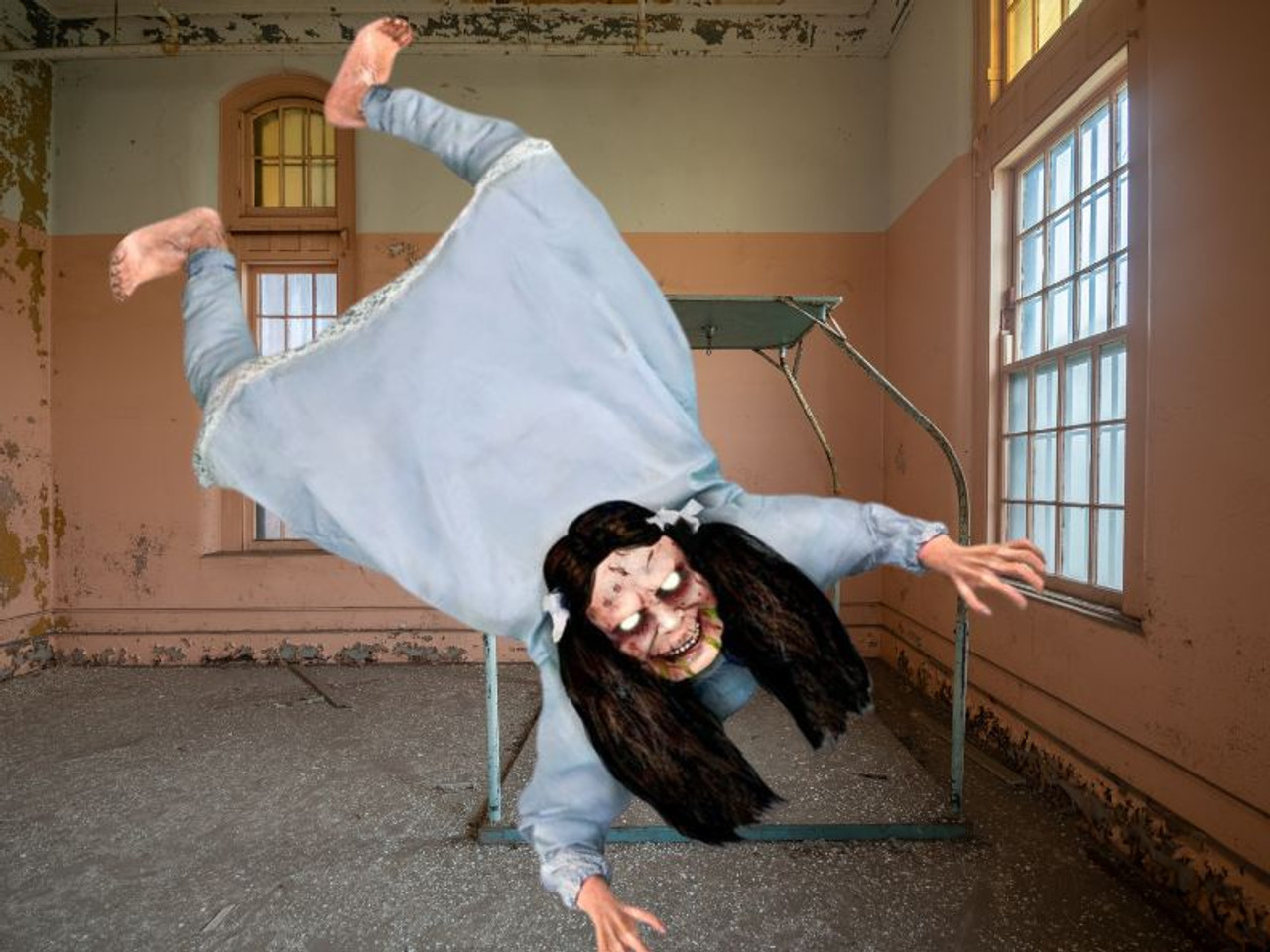 7. Possessed Hanging Girl The Possessed Hanging Girl Halloween decoration will send shivers down your spine. With lifelike movements and demonic laughter, it's perfect for indoor and outdoor haunting.
Lighting and Special Effects
Let's shed some light on the importance of lighting and special effects in creating a haunting atmosphere. Soft, flickering lights can add an air of mystery to your Halloween display. Consider investing in color-changing LED lights to create an eerie glow that dances around your decorations.
And speaking of special effects, a fog machine is a game-changer for any Halloween setup. I recall one Halloween when I used a fog machine to create a haunted pathway leading up to my front door. The combination of fog and low lighting made it feel like guests were stepping into another realm—a realm of spooks and spirits!
Here are some lighting and special effects products to enhance your Halloween setup: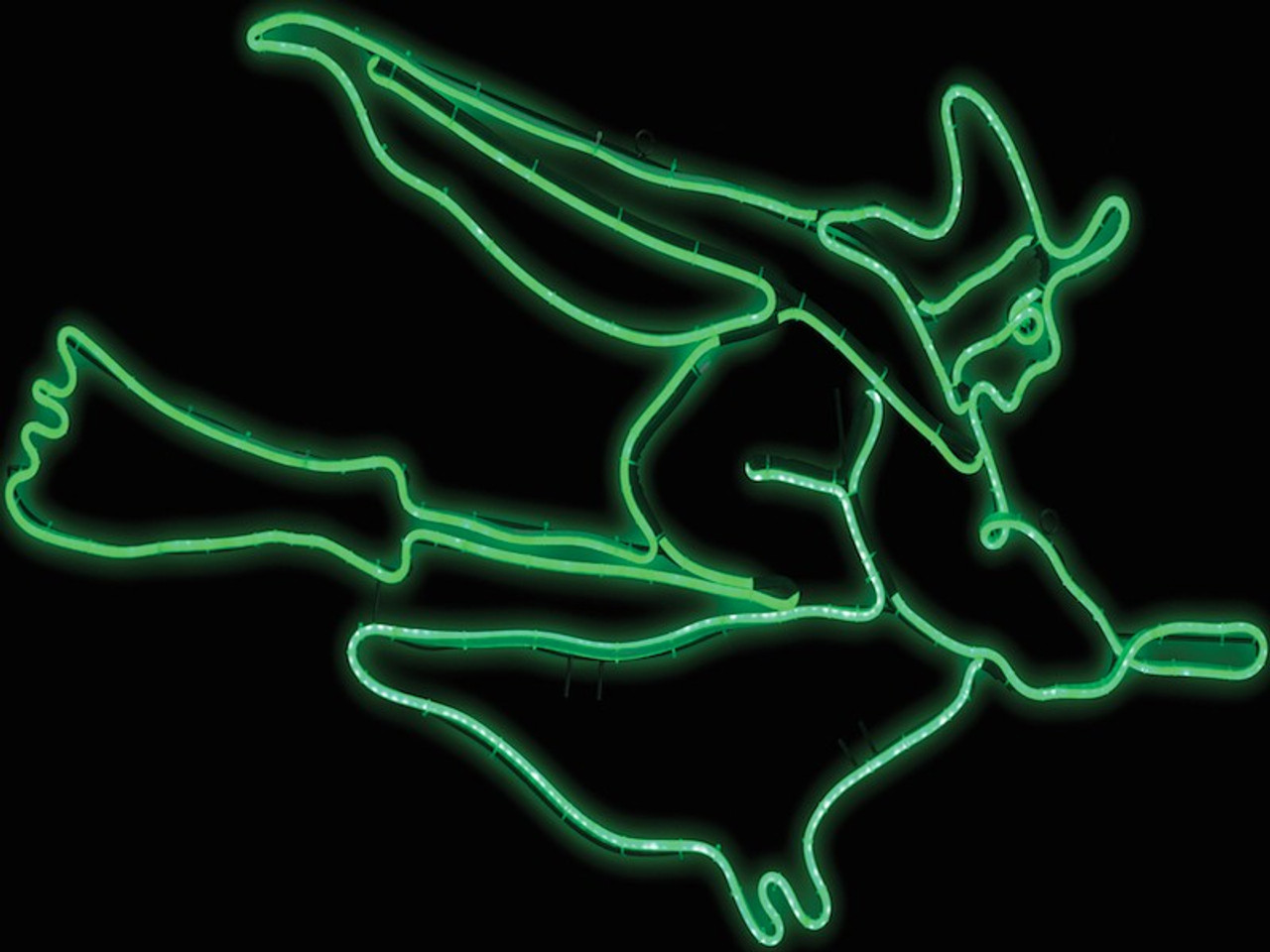 8. Flying Witch Neon Sign This FLYING WITCH Neon Halloween Sign that looks classic but is actually made from tubular LED lights. Includes an adaptor. Bright and haunting. 29"H x 47"W.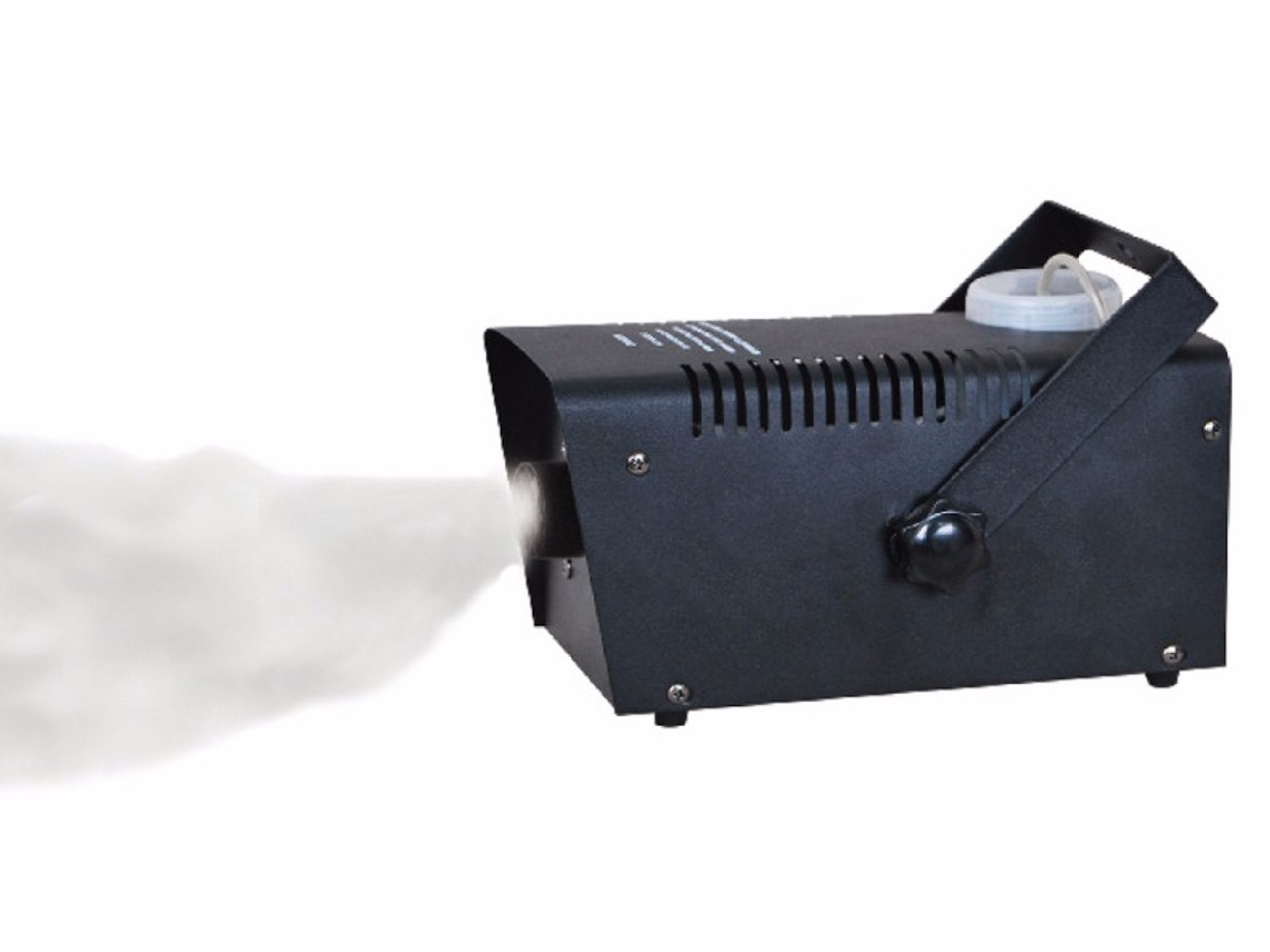 9. Fog Machine 400W Whether you make a spooky, eerie display scene at your next Halloween party or create an ambiance on the dance floor, this Fog Machine 400W is the best!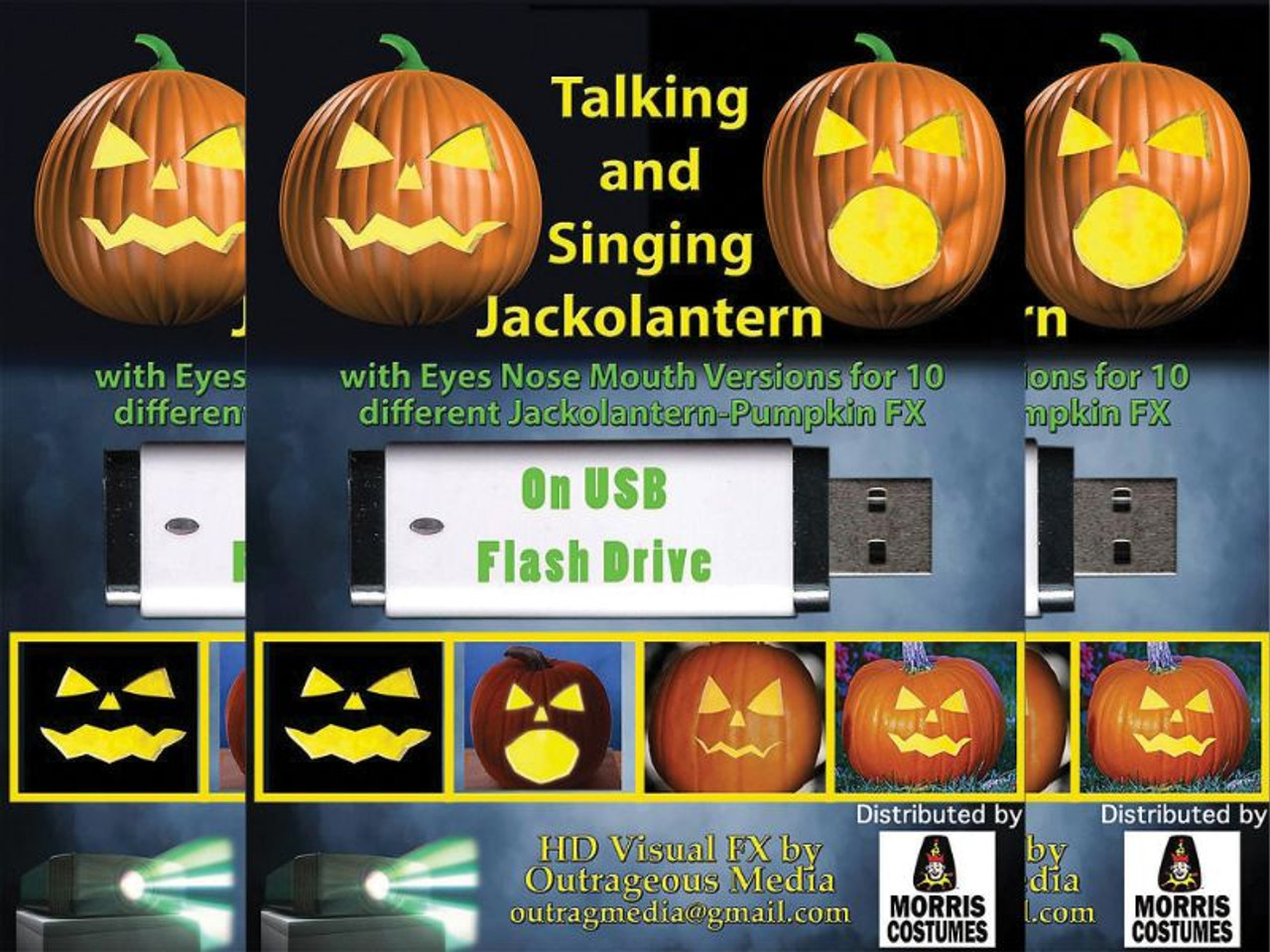 10. Pumpkins Talking & Singing Digital USB Unleash the terror with Pumpkins Talking & Singing Digital Decor USB - haunt your Halloween gathering with spine-chilling pumpkin tales and singing.
Conclusion
There you have it, my fellow Halloween aficionados! ? The spookiest Halloween decorations of 2023 are here, waiting to turn your home into a haunted haven. Remember to embrace the haunting season with all its eerie charm and create a Halloween display that's uniquely you.
Whether you prefer classic horror themes or vintage gothic elegance, this year's trends cater to the tastes of men and women who want to celebrate Halloween in style. So, let your inner haunter enthusiast run wild, and make this Halloween the most memorable one yet!
As you venture into the world of spooky decorations, don't forget to visit our Halloween store for selling Halloween products and tips, tricks, and ideas for the haunter enthusiast, along with exclusive products and discounts to fulfill your haunting dreams. Happy Halloween, everyone! May your celebrations be filled with frightful delights and unforgettable memories. Stay spooky! ?